Welcome to the Ira Wiki
Ira - Act 1: Pilgimage is an episodic type adventure game currently being developed by Ore Creative. Act 1 was recently Kickstarter funded and is expected to release later this year (2016). This wiki is a collaborative resource for the game and is maintained by the contributions of the fans. Feel free to use our forums or chat room to discuss gameplay. All editors are welcome. Come join our community!
A child reaches for the stars, burdened by circumstance. Folks chained by debt, indentured to the powers at large. Follow along through this alternate 1930's where mankind is thrust to the stars in this journey from backwater slums across the void of space and time. Read More...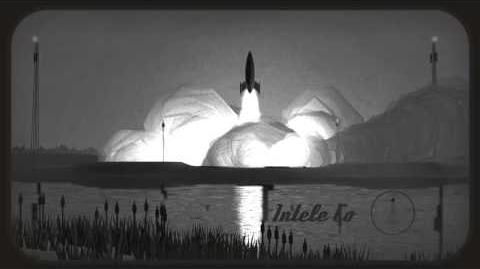 Ad blocker interference detected!
Wikia is a free-to-use site that makes money from advertising. We have a modified experience for viewers using ad blockers

Wikia is not accessible if you've made further modifications. Remove the custom ad blocker rule(s) and the page will load as expected.